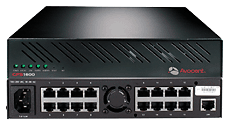 Would you just love to be right on the datacenter, in front of a monitor viewing your server as it was your own desktop computer?
With Navigator Internet Solutions, ALL HIGH END customers (Dual Opterons - Xeons and such) receive for FREE a remote console instead of an APC Remote reboot port. Our Remote Console software allows you to manage your server's power (what apc does) and also ALLOWS YOU TO CONNECT TO YOUR SERVER, and manage your server like if you where on the datacenter. With our Remote Console system you will be able to connect from a remote site to your server, and view your server monitor, it allows you to do all that thru a web interface (java) that will show you the console.
An example of how it works as well as some Screenshots are below.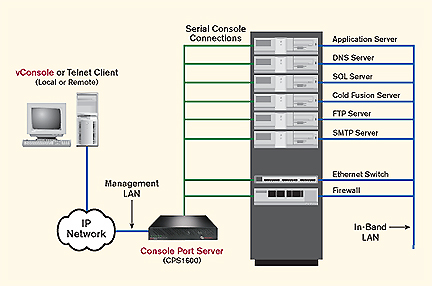 Screenshots